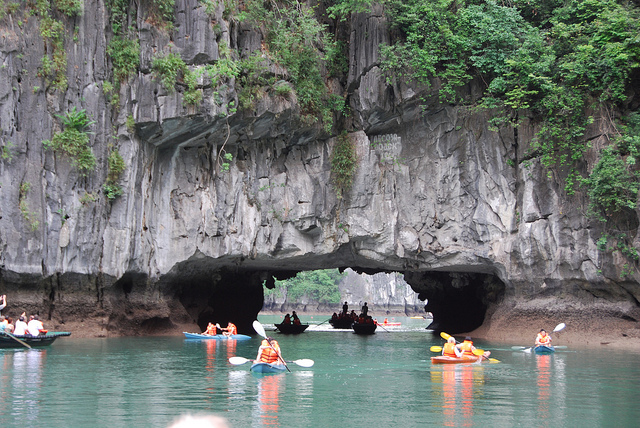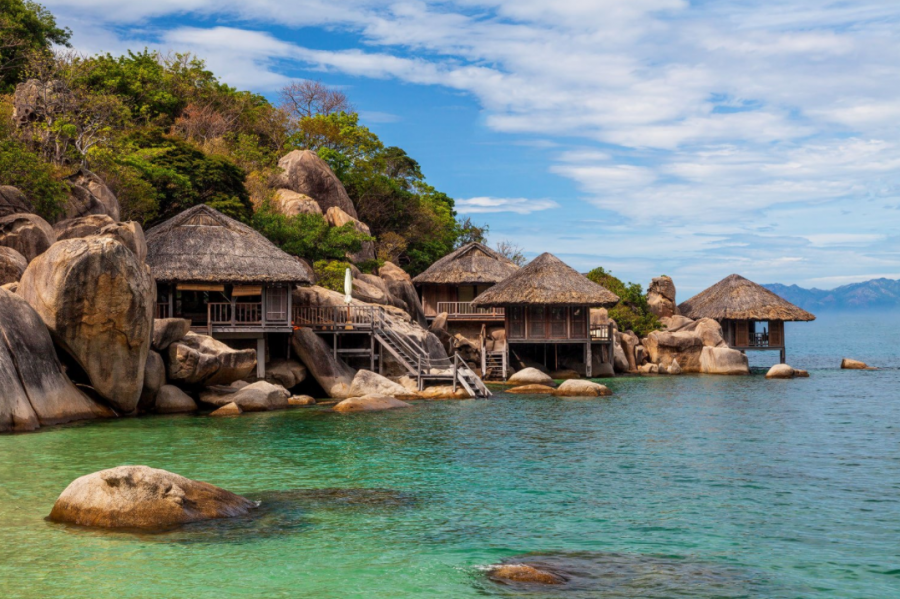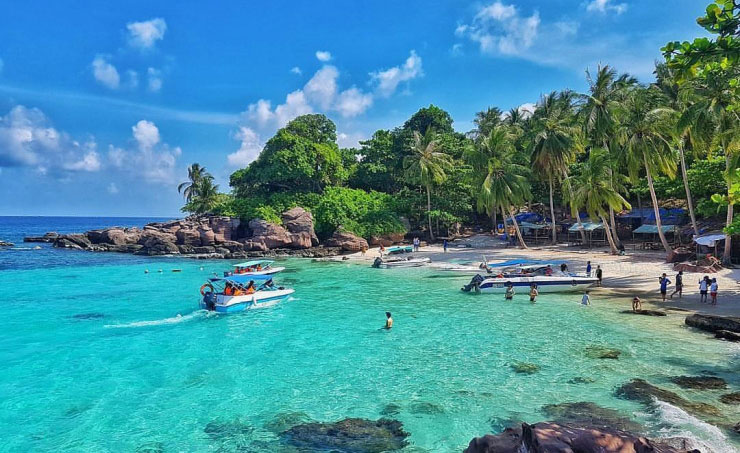 You want to travel to Vietnam with your family and friends?
Do the travel companies where you usually book tours really bring you the best quality and most affordable cost?
Are you planning a trip to Vietnam but still wondering which travel company to trust to have the best quality and affordable tour? We know to find the right tour for you, worthy with the cost and time you spend is not easy.
Below we would like to introduce to you the prestigious and quality services for those wishing to have a memorable trip to Vietnam:
 Visa: travel visa, business visa, visa extension, work permit….
 Air tickets on all domestic and foreign airlines
 Hotel reservation: hotel booking through out Vietnam and worldwide.
 Domestic tour: private tour in Vietnam for groups of 5-20 people.
 Travel insurance: travel insurance according to your trip
Contact : SAIGON CUULONG LOGISTICS AND TRADING J.S ( SGCL)
ADD: SGCL BUILDING 6TH FLOOR, 20/5 TAN CANG STR., WARD 25, BINH THANH DIST, HO CHI MINH CITY, VIETNAM
TEL: (+84)-8-62 581 475/ 76/ 77 FAX: FAX: (+84) -8-62 581 478
Email: booking-vntour@saigoncuulong.com
Web: www.saigoncuulong.com
Contact: Ms Uyen (Katie)
Tel/ iMessage/ Skype/zalo/viber: +84 908352023